European Madero Association
After attending the lectures, each participant in the EMA training receives a certificate of madero therapy training attendance and acquires the right to take the exam. After successfully passing the exam, the students acquire an EMA license and become a Licensed Madero Therapist.
Every Licensed Madero Therapist can improve and further advance through the standardized levels of the European Madero Association, thus gaining professional status and the opportunity to become a Madero Instructor.
The European Madero Association licenses Madero Therapists and issues certificates based on clearly defined rules and standards. The certificate is a guarantee of the quality of your work and knowledge.
Learn madero therapy, achieve great results and gain satisfied clients.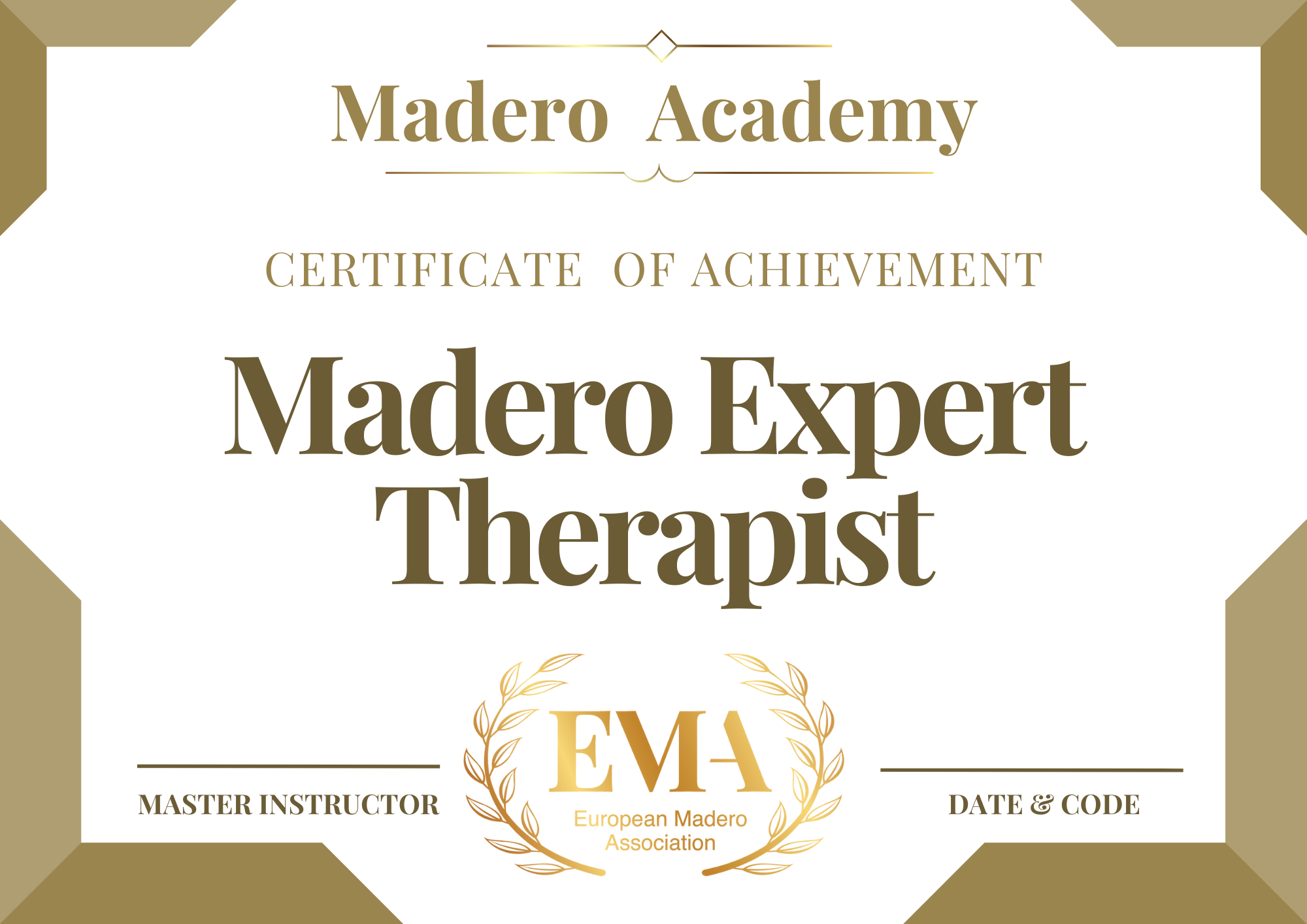 Any expert Madero Therapist who wants to improve and advance in his career can take the exam for a Madero Instructor and become a master instructor, which gives him the opportunity to train future Madero Therapists.
Further advancement through the EMA system leads to the title of Grand Master instructor, which allows you to train future Madero Instructors alongside the therapist.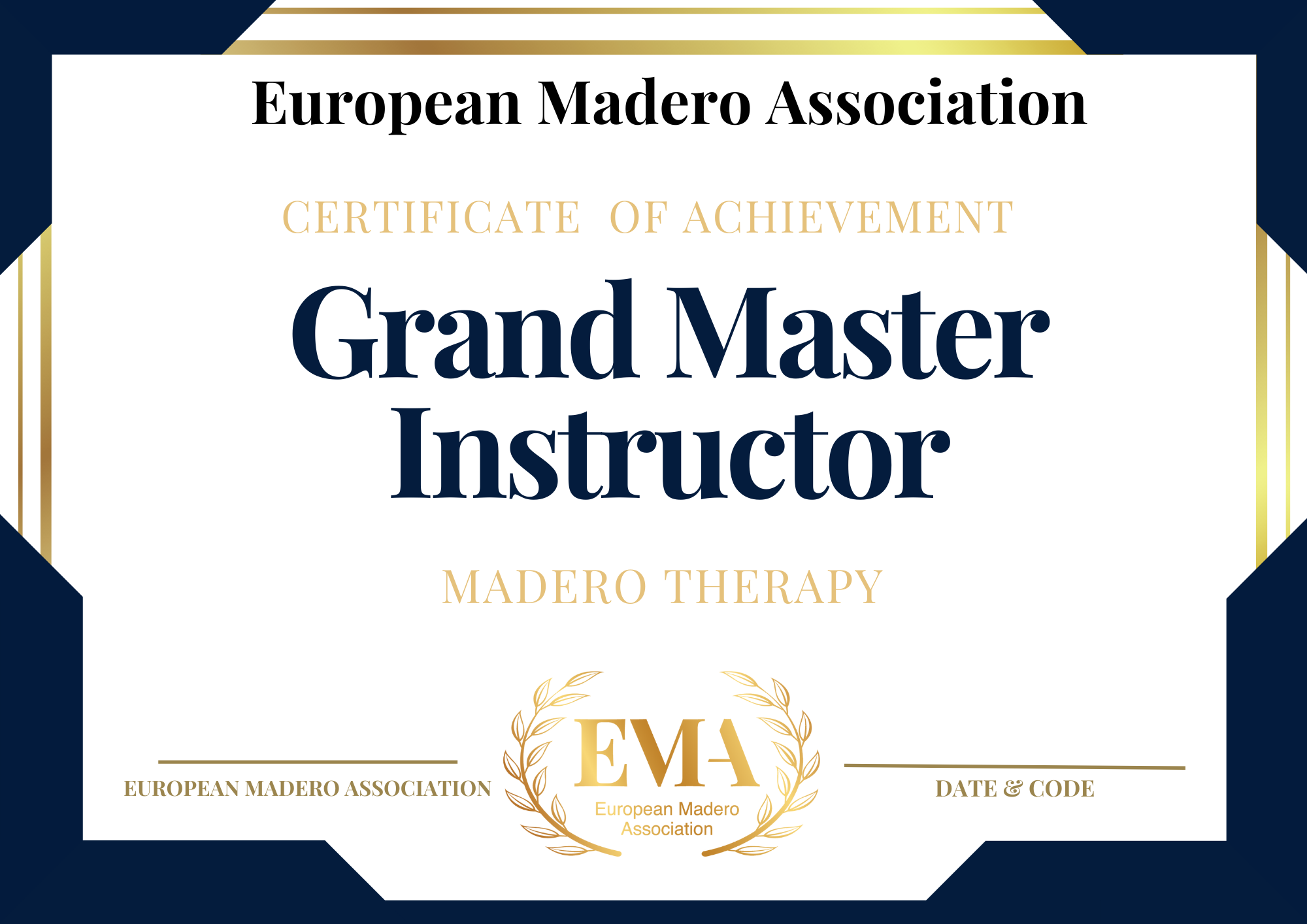 The Madero Academy is part of the European Madero Association and a specialized center for professional and standardized training.
The educational center acquires the status of Madero Academy after many years of experience in the professional application of madero therapy.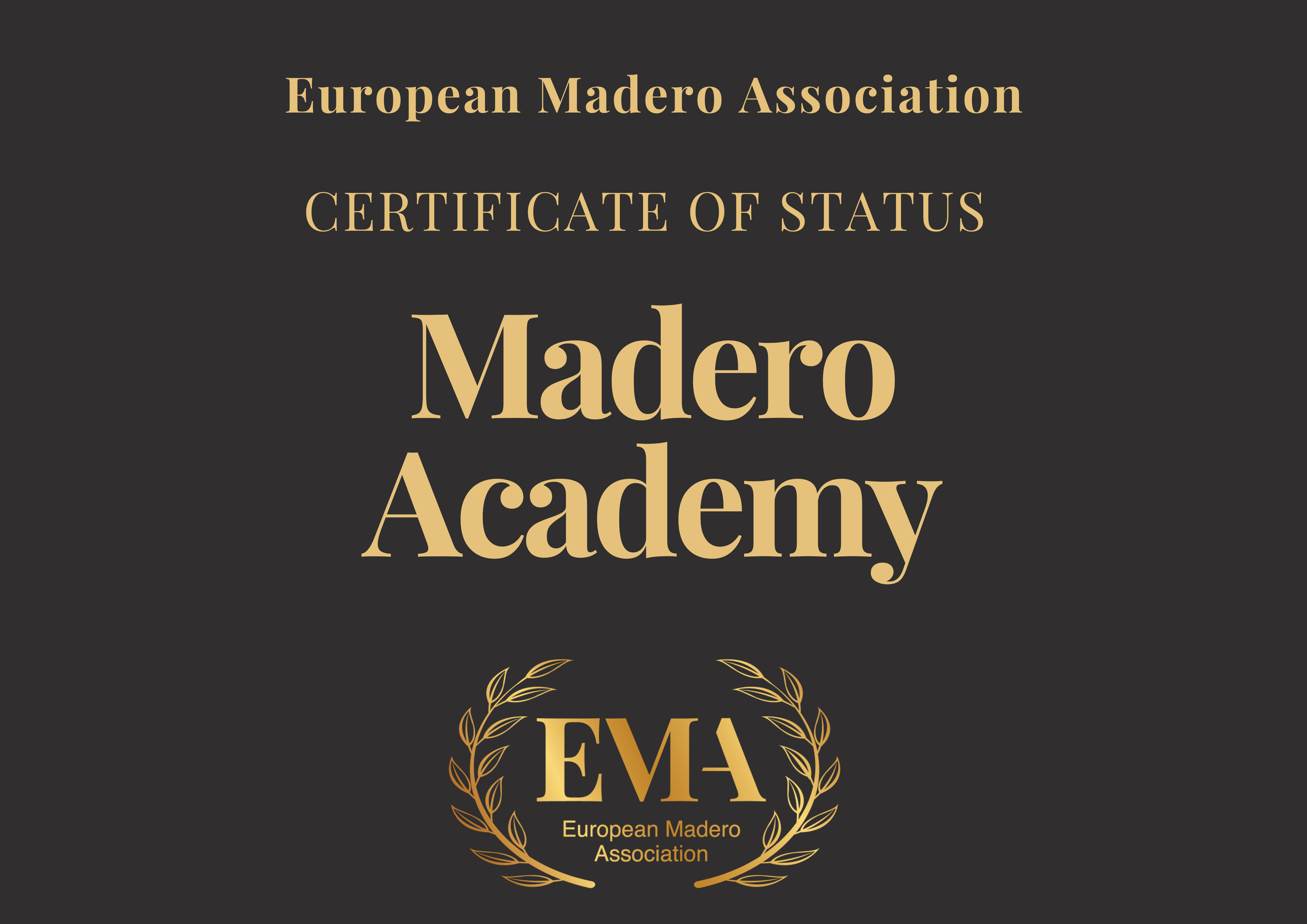 European Madero Association
The standardization system implemented by EMA is based on many years of experience in education and application of madero therapy techniques, with respect of the highest requirements of physiotherapists, dermatologists, beauticians and doctors. EMA is proud to use the established procedures and rules to educate the best Madero Therapists, that stand out through their work worldwide.
To the future Madero Therapists, EMA offers the opportunity to master the technique of madero therapy, the training and personal development, from various levels of education down to the acquisition of Madero Instructor title.